Despite what my lack of recent posts suggest, I'm still here. Most of my free time is currently devoted to the photography class I'm taking.
I was just perusing the typewriter listings on eBay and came across
this auction
. Now, I'll admit it's a beautiful example. And Brothers are usually undervalued. But $620 seems beyond insane for this machine.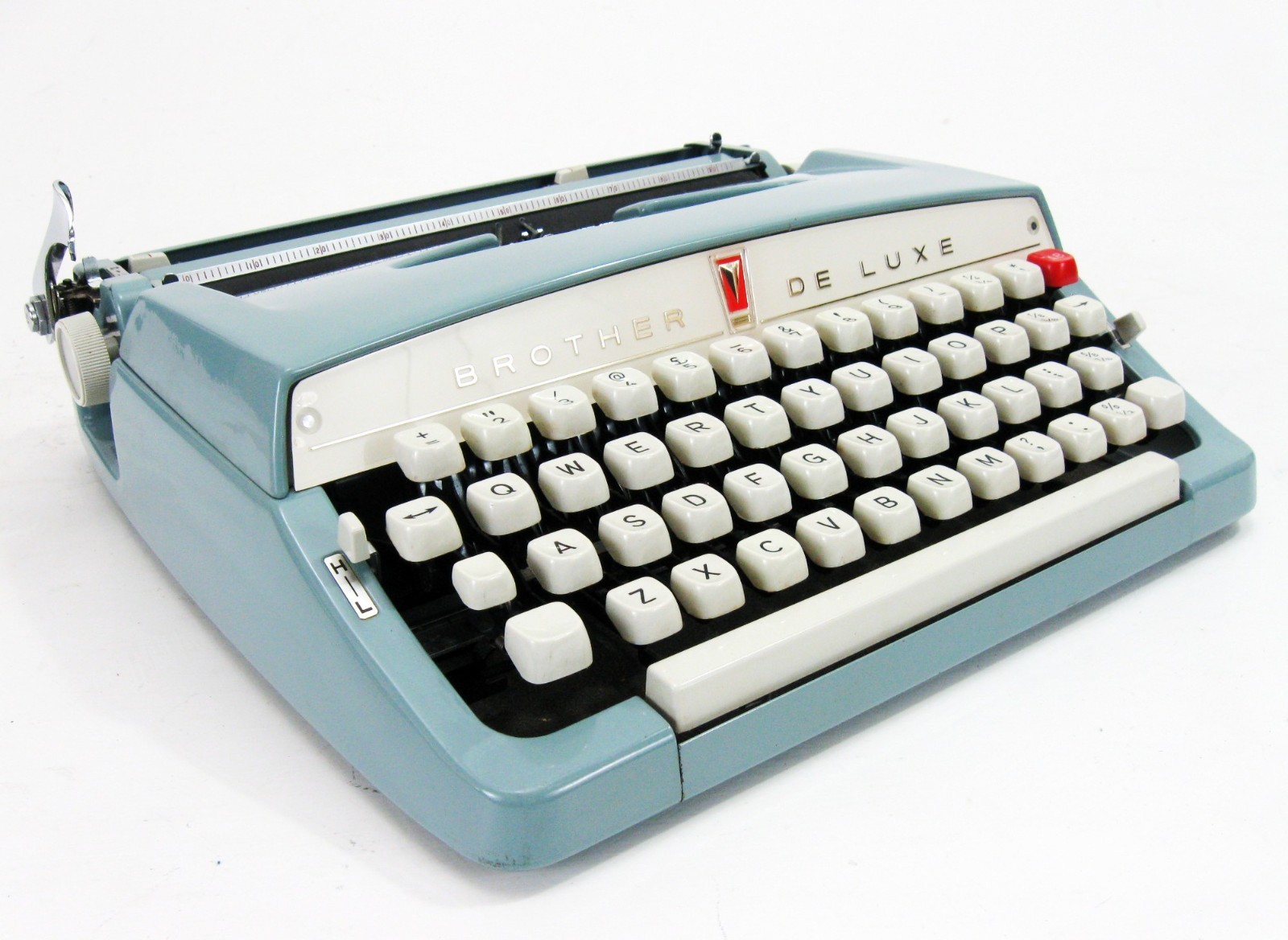 Is there something about this particular model I don't know?